Merlin Annual Pass Monthly Membership
Important Update
From Monday 7th December 2020, we are no longer selling Standard and Premium Merlin Annual Pass products, including Membership.  
Following your helpful feedback from our recent customer survey, we are currently revising and updating our Merlin Annual Pass product line-up to ensure all our Passholders have the best possible experience and great value at our attractions.
We are excited to introduce three exciting brand-new products to the Merlin Annual Pass line-up and Passholders can now choose from Discovery, Gold or Platinum passes. Head here if you'd like to check out more details. Please be aware that we are currently not selling any new Gold or Platinum passes, however you can still purchase new Discovery passes or Gold and Platinum renewals.
However if these aren't right for you we're pleased to confirm that Membership options for Gold and Platinum will be available in 2021, so please check back for more details.
Please be reassured this does not affect current Passholders in any way and you can continue to use your pass to visit our attractions. Please remember that to help prevent the spread of COVID-19 our attractions are currently operating at reduced capacities. Therefore, pre-booked tickets are required to visit all our attractions to help us adhere to strict social-distancing measures to keep us all safe.
We are aware that some Passholders have not been able to book their preferred slots for our attractions and have taken a number of steps to address this, including adding availability for Passholders and creating afternoon passes. Please be considerate of the Passholders community and only book slots for times when you definitely intend to visit.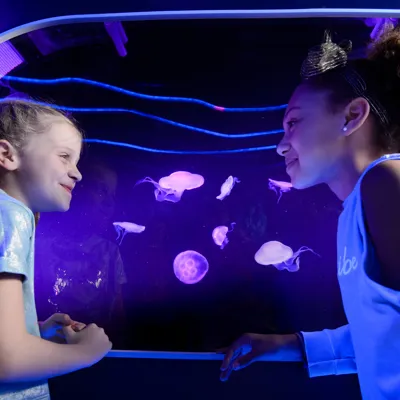 Need to update your account?
Click below to access the Monthly Membership Payments Portal.
Visit Payments Portal