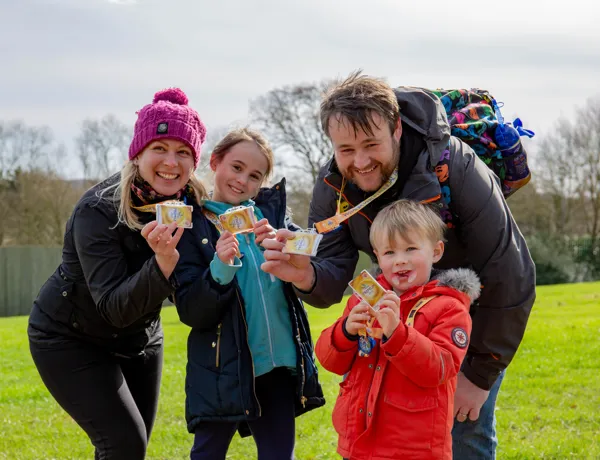 Passholder Help
Visit our Help Centre for our answers to our frequently asked questions, find out about Passholder accessibility, visit the Membership Portal and get in touch with our friendly team.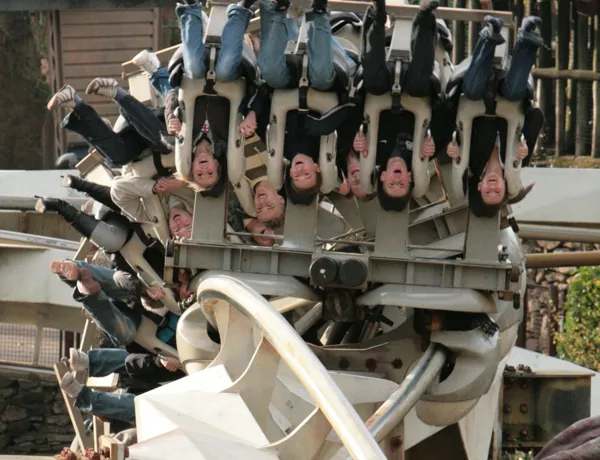 Sign up to our Newsletter
Receive the latest news and updates from Merlin Annual Pass and our attractions straight to your inbox!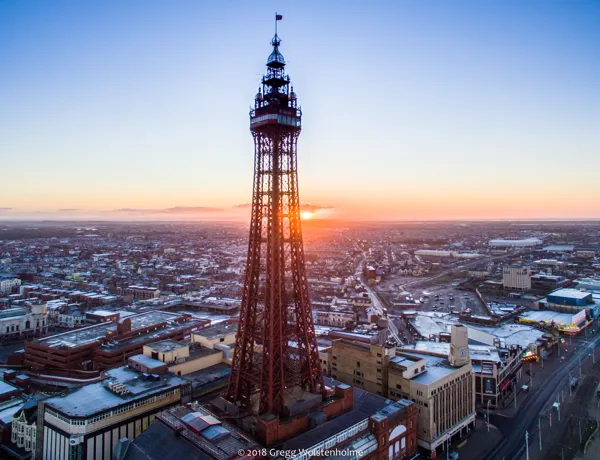 Terms & Conditions
View Terms & Conditions for Annual Passes, Memberships and Competitions, plus find out the restriction dates for your pass.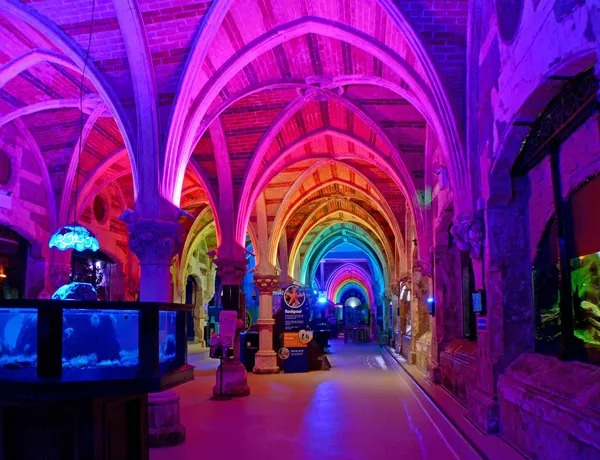 COVID-19 Information
Find out about the latest updates on how your Pass or Membership and our attractions are affected by COVID-19.