Passholders, Welcome Back!
The 2021 season is officially upon us! We're so excited to see you back at our attractions and hope you have many epic adventures planned in the coming months.
Visit this page to find out all the latest news for Merlin Annual Passholders. Make sure you check back regularly so you don't miss out on the Merlin magic we know you love!
FIRST For 2021
The season is officially upon us and we want to hear all about your FIRSTS for 2021! Whether it's your first visit to the theme parks, your first ever ride on Croc Drop, your first time experiencing the new Zog Trail at Warwick Castle or your first VIP experience... you name it, we want to see your photos!
Head over to our Facebook and Twitter pages to get involved throughout April and May. We'll be announcing some EPIC prizes for our favourite photos, so keep your eyes peeled!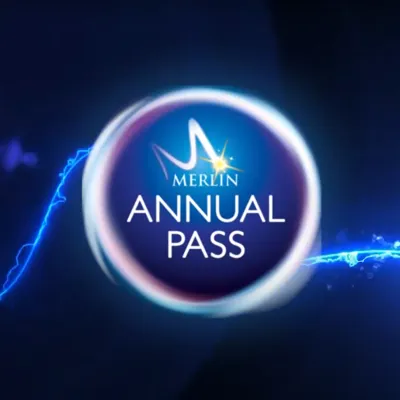 2020 Magical Memories
2020… What a rollercoaster year! It definitely wasn't the year any of us expected but that didn't stop you from making magical memories. Here's a look back on 2020 and your special moments. Can you spot your photo in the video?
New Expiry Date Calculator
To see when your pass is now due to expire, please click the link below.
See New Expiry Date