Hello Passholders!
2023 is officially upon us and we hope you have many EPIC adventures planned in the coming months. Visit this page to find out all the latest Passholder news!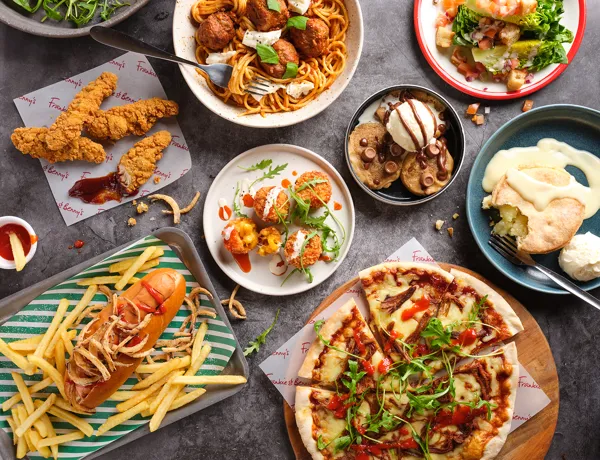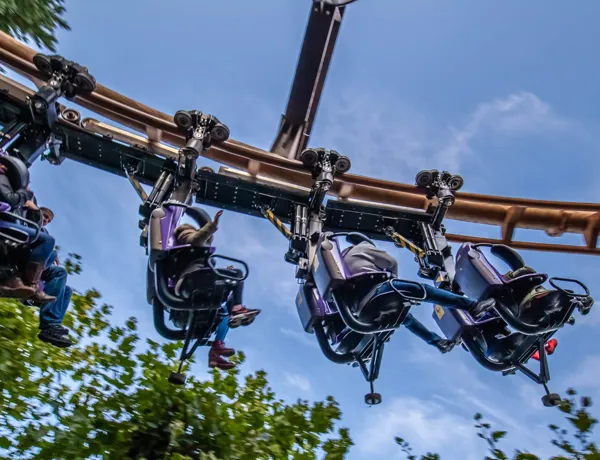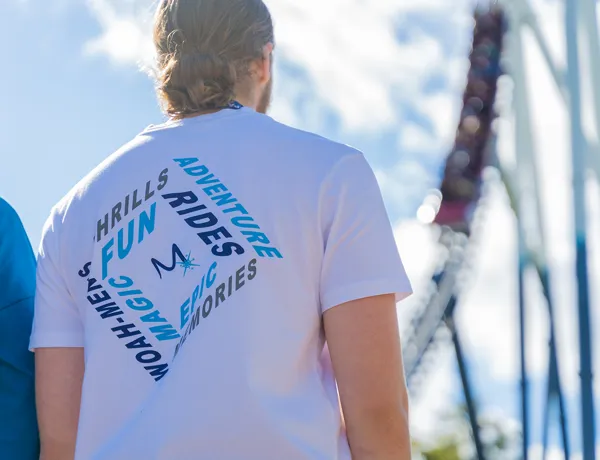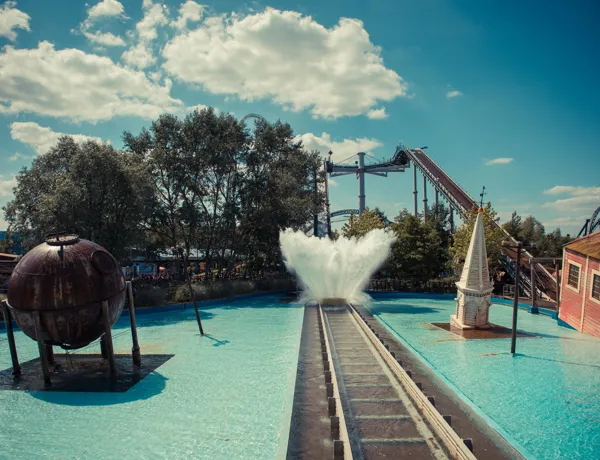 New Expiry Date Calculator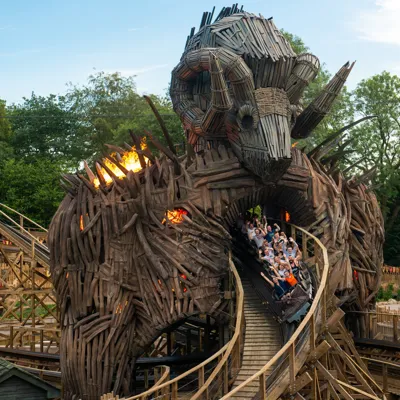 Welcome to Merlin Annual Pass!
Hey Passholder! We're so excited to have you on board and can't wait to see you at our attractions very soon. We know there's lots of information to take in as a new Passholder, so here's everything you should know before setting off on your adventures. See you soon!
Latest Passholder Perks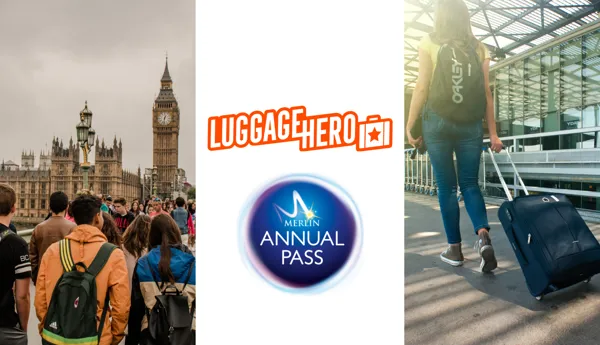 Luggage Hero discount
Travelling to an attraction with a heavy bag? Drop it off at one of thousands of Luggage Hero locations in the UK for free storage for one bag for up to 2 hours!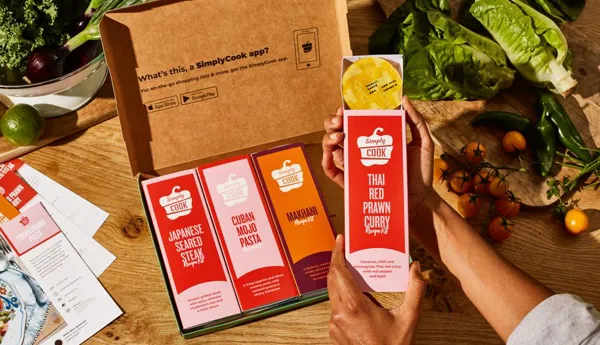 Simply Cook Offer
Passholders can try Simply Cook, the subscription-based recipe service delivered straight through your letter box!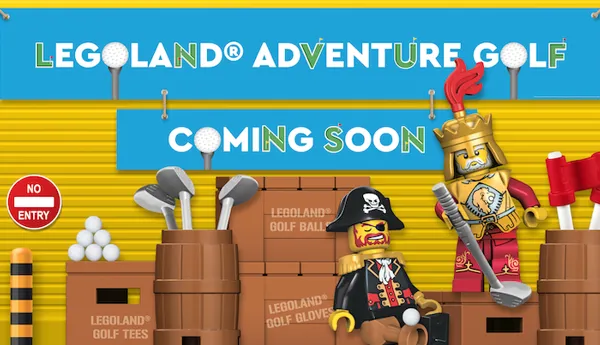 Get 20% off LEGOLAND Adventure Golf
Swing over to the LEGOLAND® Windsor Resort this summer to experience a mini golf course like no other!