Hello Passholders!
2022 is officially upon us and we hope you have many EPIC adventures planned in the coming months. Visit this page to find out all the latest news for Merlin Annual Passholders!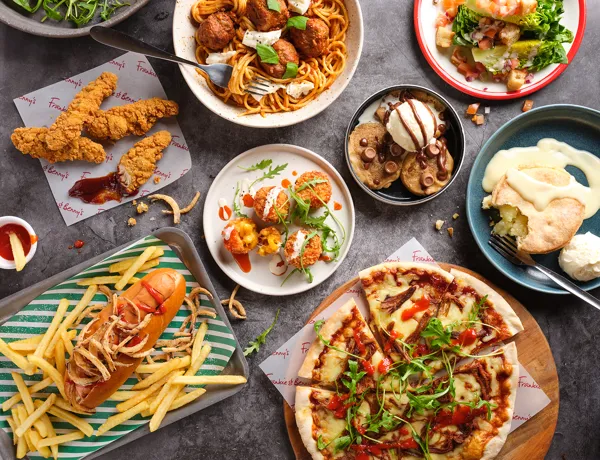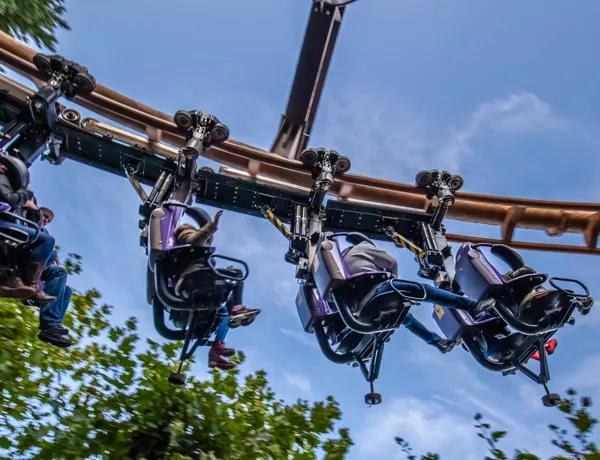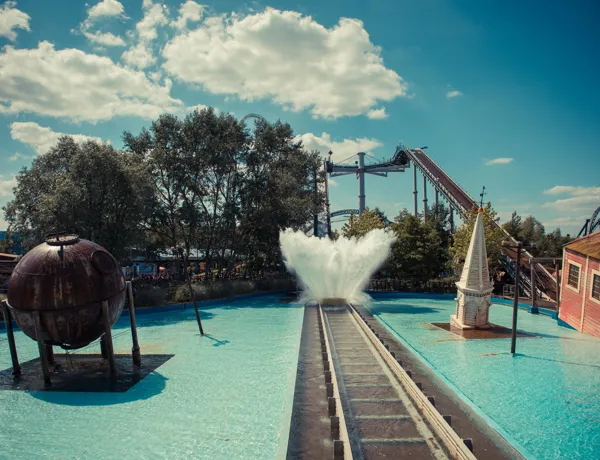 New Expiry Date Calculator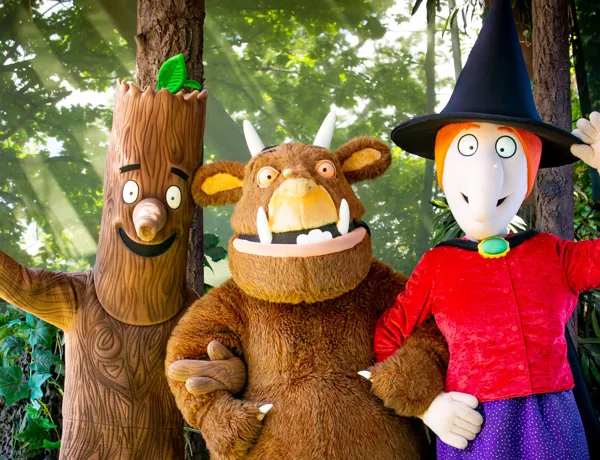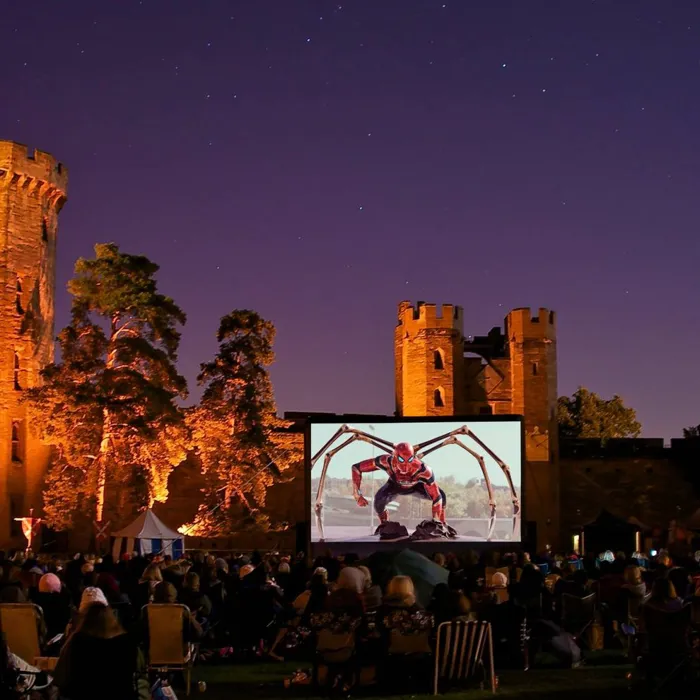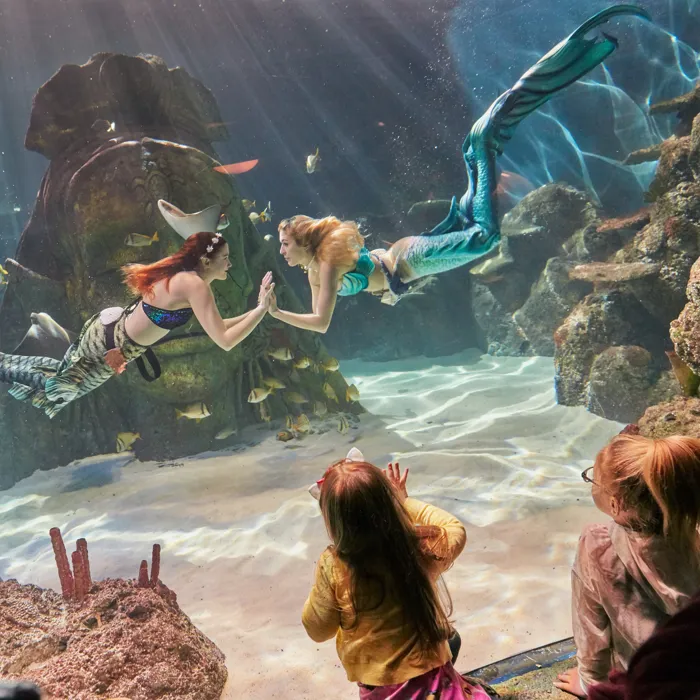 Mermaids at SEA LIFE Manchester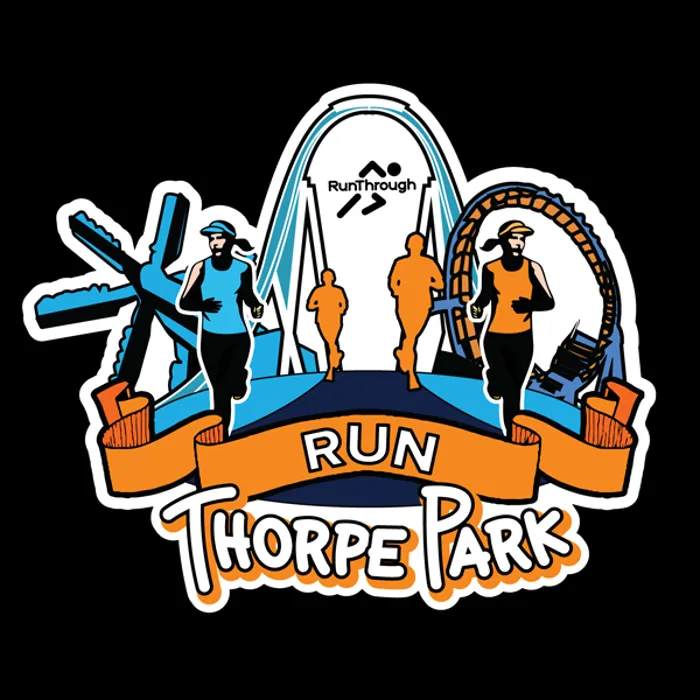 Latest Passholder Perks!
Check out your latest Passholder perks including...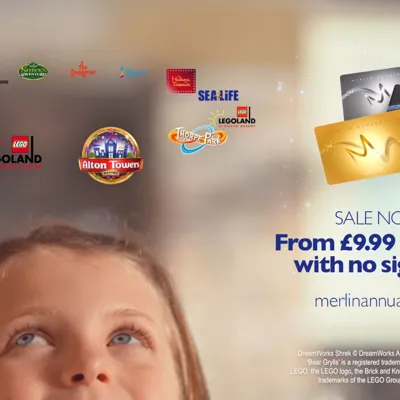 Check out our brand new TV ad!
Passholders! We're really excited to share our brand-new TV ad with you...
They'll be big before you know it, so make the most of every minute with a Merlin Annual Pass!
Check out the full ad on YouTube.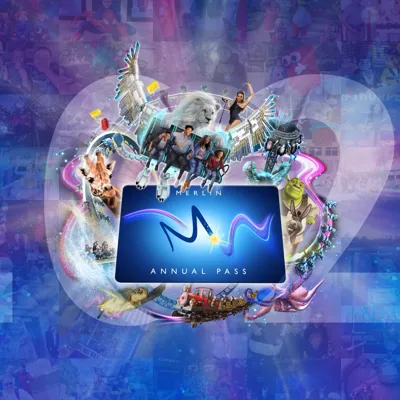 2021 REWIND!
Passholders! What an awesome year you had in 2021... you experienced new rides, new events, enjoyed several EPIC Passholder exclusive days out and made magical memories. Here's a look back on your year of fun! Can you spot your photo in the video?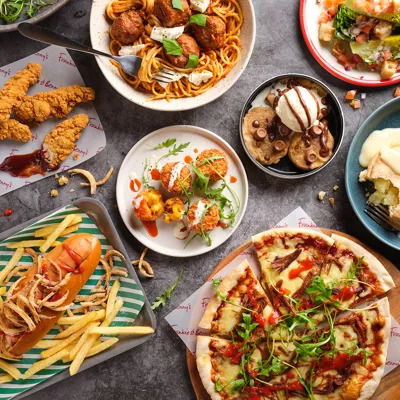 Enjoy 20% off at Frankie & Benny's, Chiquito and Coast to Coast
We've partnered with Frankie & Benny's, Chiquito and Coast to Coast to bring Passholders* 20% off selected menus when dining at their restaurants. Just head to Partner Perks on the webpage below to find out about these yummy offers awaiting you and your family!
*Discovery Passholders aren't eligible for perks.
Learn more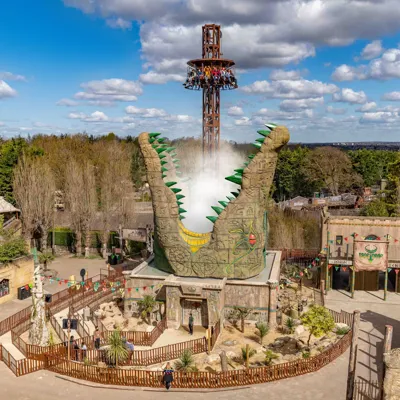 What's on at our attractions!
Check out What's On at our attractions. You'll find all the latest information on new rides, events and experiences.
Learn more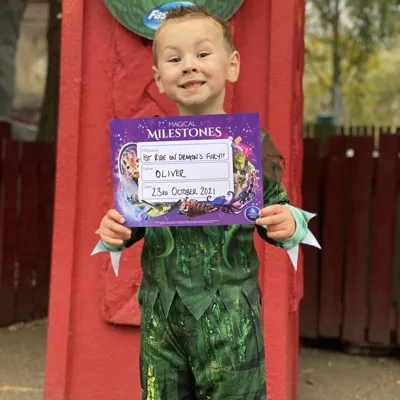 Magical milestone certificates
Have you completed an epic Merlin milestone recently? Maybe you've taken on Wickerman, Stealth, or The Smiler?! Well now you can mark the occasion with our new Magical Milestones certificates! Check out these downloadable certificates you can download and print out at home to make the moment extra special!
Share your photos on social media with the hashtag #MAPmilestones so we can see the awesome milestones you've reached!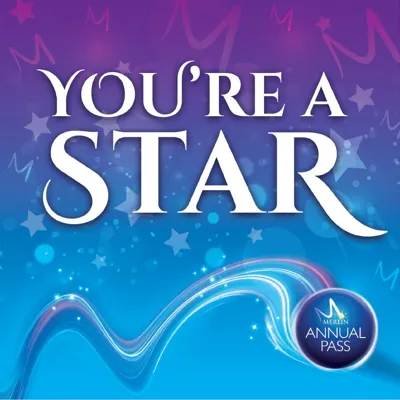 Nominate a Passholder star!
Calling all Passholders! We've just launched our You're a Star award to recognise those Merlin Annual Passholders who have been absolute stars! The badge will be awarded to Passholders who have done something to be proud of within the Passholder community – something that shouldn't go unnoticed!
We'll be on the look out for Passholder Stars but we'd also like to give Passholders the opportunity to nominate others within the community.
Nominate a Passholder for a You're a Star award below!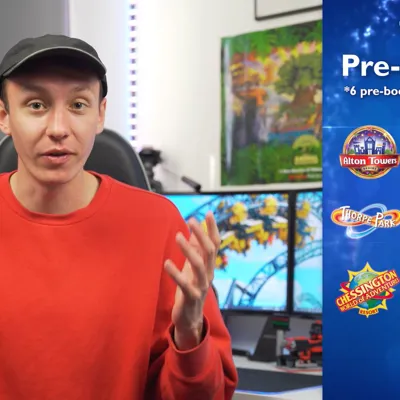 How to pre-book your Passholder tickets
Our new pre-booking portal has now launched! Watch the video to learn how to pre-book your tickets and change your booking.