Magical Milestones Certificates
Have you completed an epic Merlin milestone recently? Maybe you've taken on Wickerman, Stealth, or The Smiler?! Well now you can mark the occasion with our new Magical Milestones certificates!
You might like to award a certificate when you or a family member has...
Taken on an epic new ride
Rode front row for the first time
Reached a new height restriction
Visited a new Merlin attraction
Tackled all rides in one day!
And many more...
Check out these downloadable certificates you can download and print out at home to make the moment extra special!
There are three colours to collect - Blue, Purple and Green - so why not collect them all?!
Share your photos on social media with the hashtag #MAPmilestones so we can see the awesome milestones you've reached!
Share your milestone photos on social with the hashtag #MAPmilestones - don't forget to tag us too!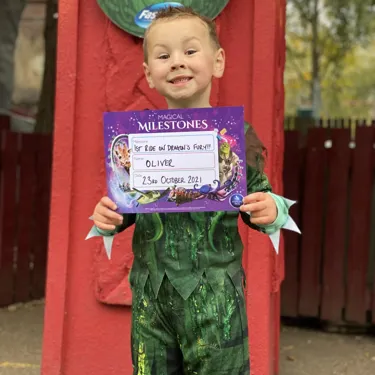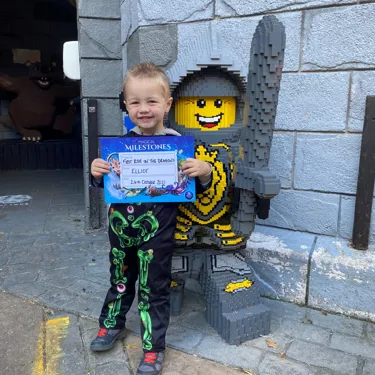 Download and print your certificate below!