Terms & Conditions
View Terms & Conditions for Annual Passes, Memberships and Competitions, plus find out the restriction dates for your pass.
Black Friday Sale Terms & Conditions
Subject to availability. Offer is valid from 12:00 on 13th November 2023 – 23:59 on 10th December 2023. Offer is only available on New Merlin Annual Discovery, Silver, Gold and Platinum Passes, Merlin Annual Pass Christmas Gifts (Platinum, Gold, Silver and Discovery) as well as new Merlin Monthly Memberships (Platinum, Gold and Silver). From £79 is based on a New sale Discovery Pass. £60 saving based on the discount on the new sale Merlin Platinum Pass. From £10.99pm is based on a New sale Silver Membership. 12-month minimum term applies to new Merlin Monthly Membership sales. Passes are validated upon purchase and online orders will be delivered within 30 days. No discounts available on Merlin Annual Pass Renewals.
For full price range and further information, please visit https://www.merlinannualpass.co.uk/buy-passes/new-passes/. Merlin Entertainments reserves the right to remove this offer at any time. It is not valid in conjunction with any other offer. All Pass types are subject to restriction dates and exclusions. Please review full terms and conditions before purchase. For a full list of Merlin Annual Pass Terms & Conditions, please visit www.merlinannualpass.co.uk/terms. Prices subject to change at any time.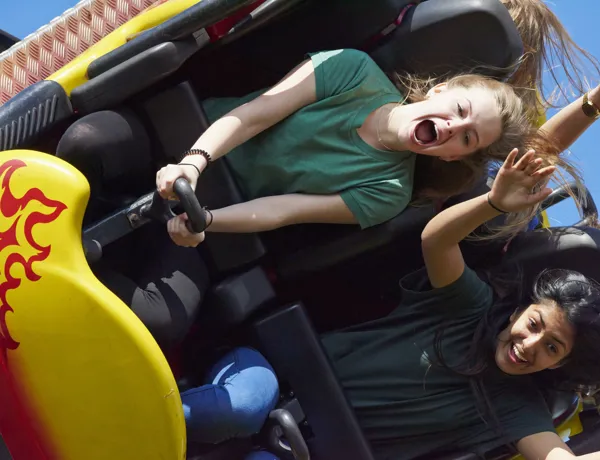 Annual Pass Terms & Conditions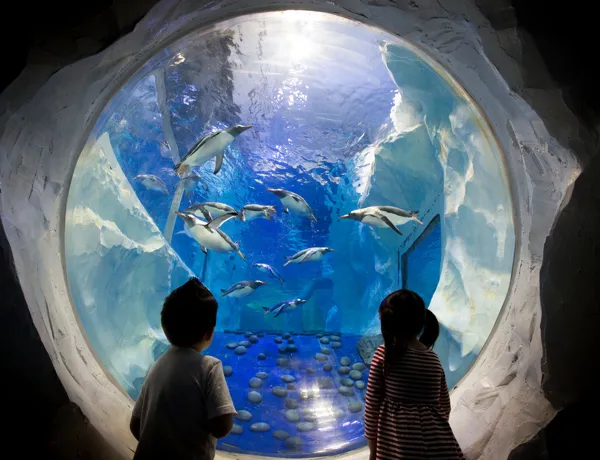 Membership Terms & Conditions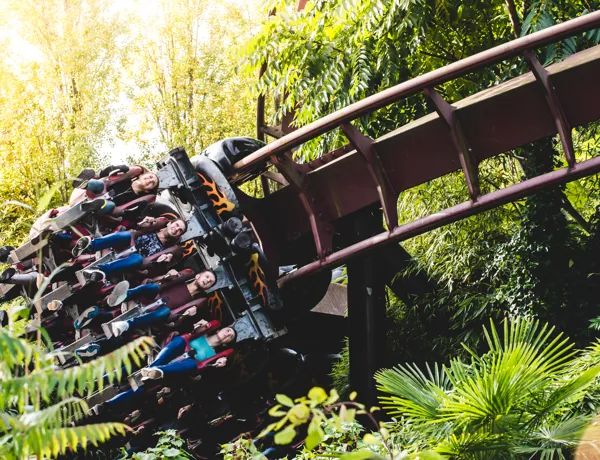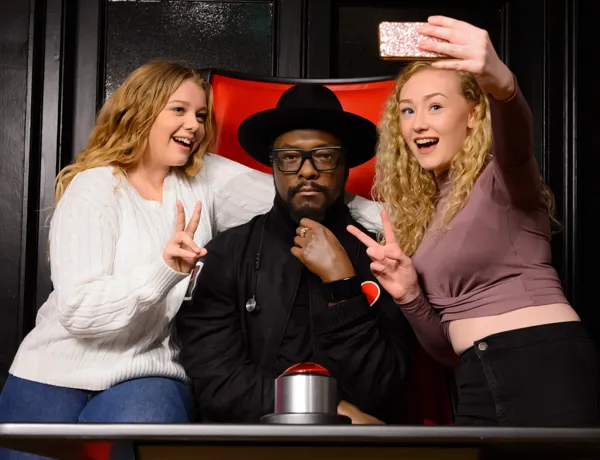 Competition Terms & Conditions
Need help or have a question?
You can find everything you need to know here, including FAQs, access to the membership portal and information on how to get in touch with us if you need to.