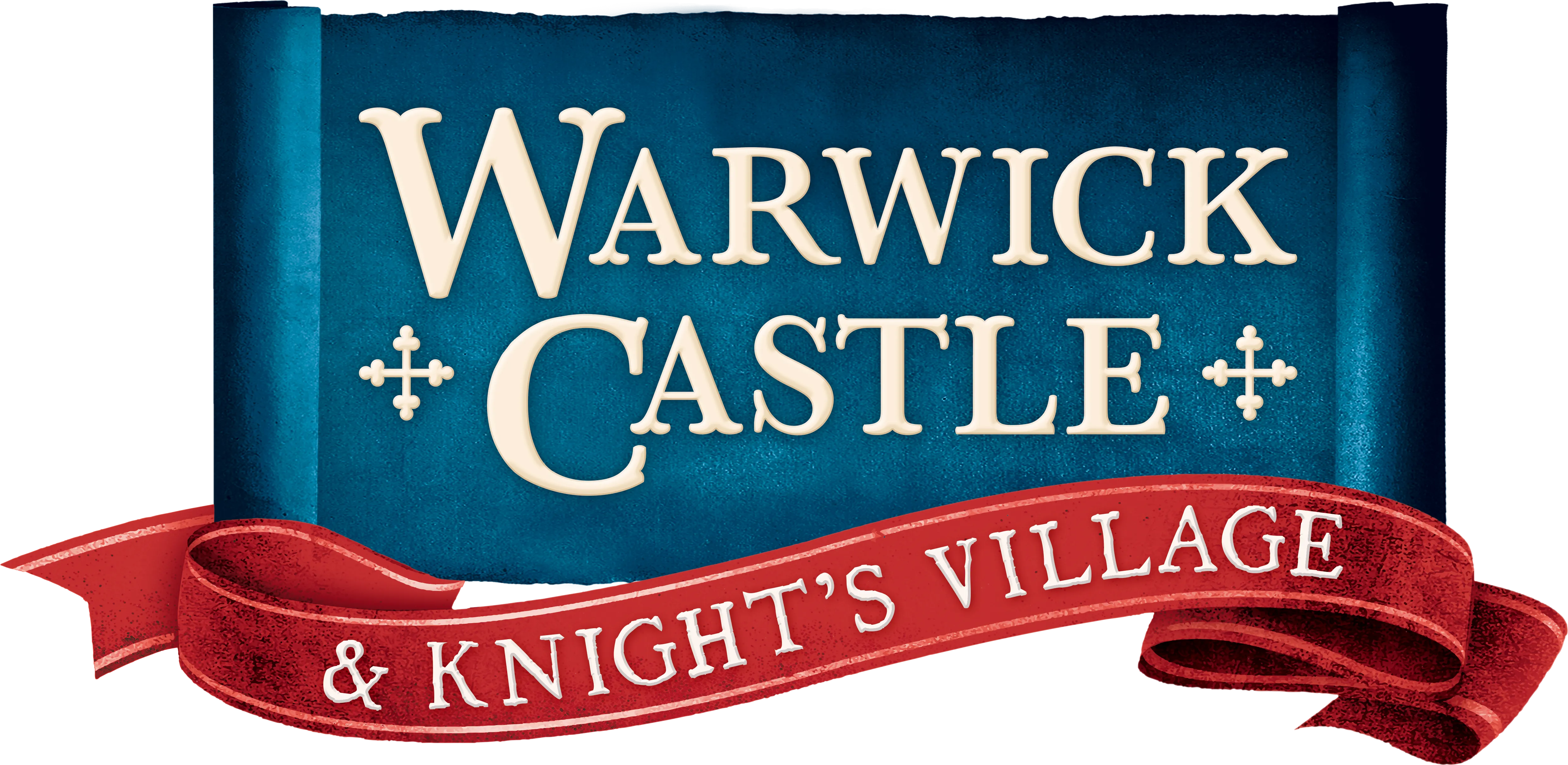 Warwick Castle
Immerse yourself in more than 1,100 years of jaw-dropping history!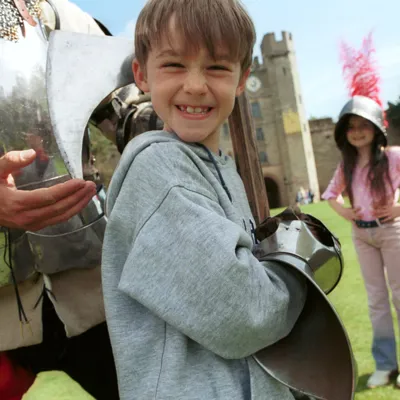 Immerse yourself in more than 1,100 years of jaw-dropping history!
Witness more than 1,100 years of history come vividly to life, in one of Britain's finest medieval fortresses. Spectacular shows and attractions, spellbinding storytelling and exhilarating experiences make Warwick Castle one of the most exciting historic locations in Europe. 
Experience a real-life castle with amazing architecture, 64-acres of grounds and adventurous activities for the whole family! Search the skies overhead and join the Falconer on a quest for the finest birds in the land, in an impressive all-action riverside show. Journey through the Middle Ages as you join The Kingmaker in his preparations for battle or get lost in time as you venture through the Horrible Histories® Maze. 
Uncover the secrets of Victorian high society at the Royal Weekend Party, gaze upon the Great Hall, and marvel at the agility of the Bowman. Coming in 2021, join Zog® in a brand-new activity trail on a quest for the golden star.  
Buy Your Pass Now
How do I use my pass at this attraction?
In accordance with the latest Government guidance, Passholders must pre-book before visiting the attraction.
Head straight to admissions to gain access into the attraction with your reservation and your Pass.
There's loads of great offers to take advantage of and make the most of your day, including up to 20% off shopping and dining at selected shops and restaurants.
How do I contact Warwick Castle?
For more information about Warwick Castle, please visit their website. 
To contact the Warwick Castle team, please visit their Contact Us page.