The Bear Grylls Adventure
Escape the ordinary, experience the awesome and try something new at The Bear Grylls Adventure, located at Birmingham's NEC.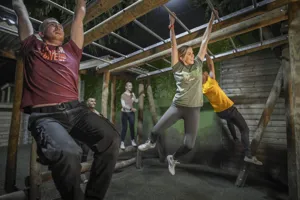 Escape the ordinary and experience the awesome
Adventure seekers...this one's for you! 
Your Merlin Annual Pass now unlocks access to four awesome experiences at The Bear Grylls Adventure: High Ropes, Climb, Archery & Shooting. And if that wasn't enough, you'll also receive free entry to the Assault Course too!
Take on the tallest high ropes course in Europe (…at 65ft tall!) and marvel at the stunning views of the surrounding area! Or, try out an indoor climbing experience like no other inspired by some of the most breath-taking peaks from around the world. Then, prepare to take aim and put your precision to the test with the Archery and Shooting experiences.
Eager for more?! Passholders now get up to 50% off all other experiences at The Bear Grylls Adventure including iFly, Shark Dive, Snorkel and more!
Buy Your Pass Now
Gallery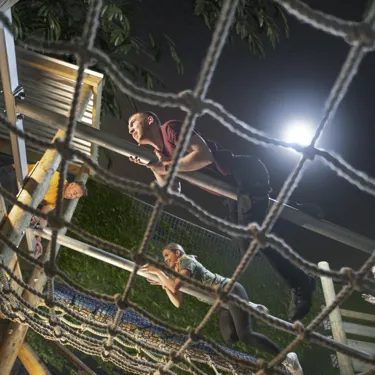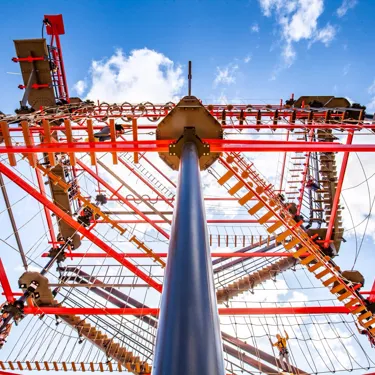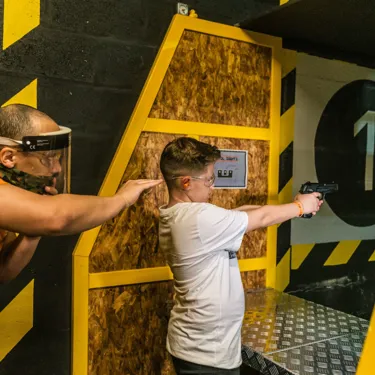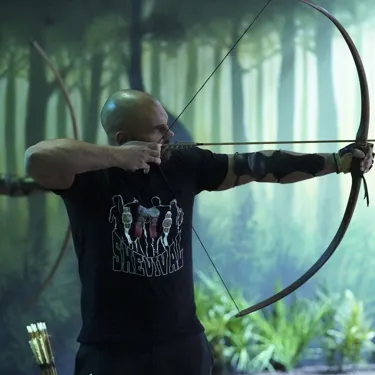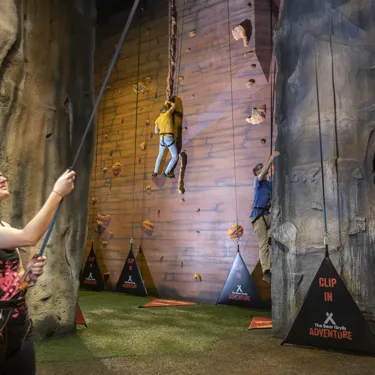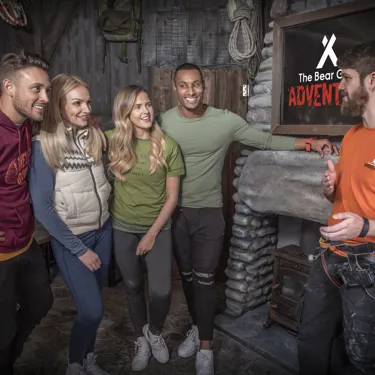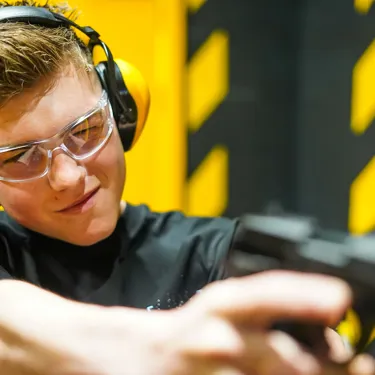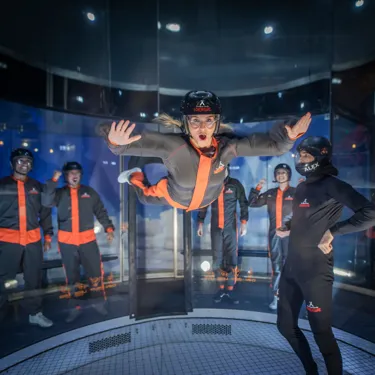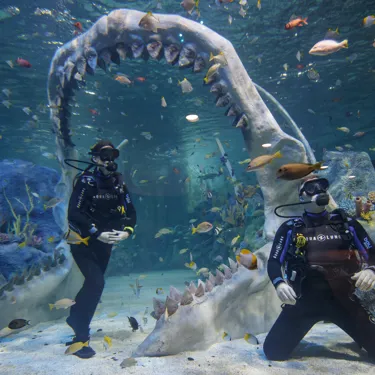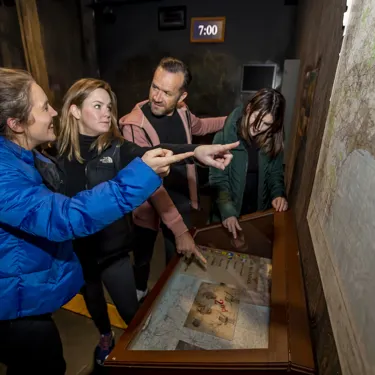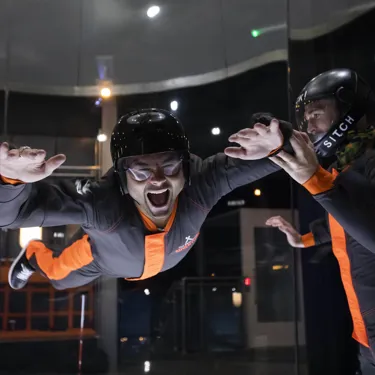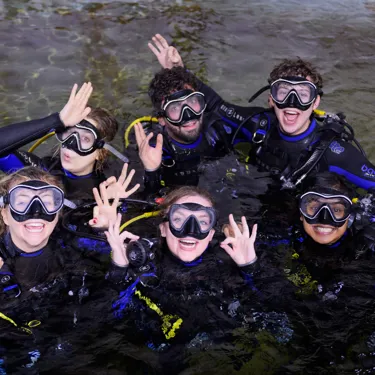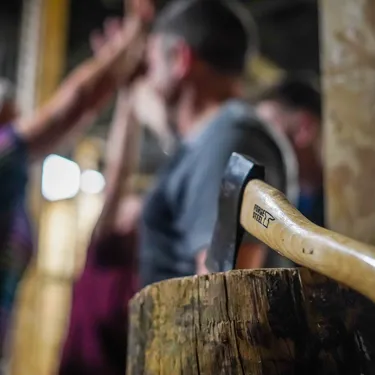 How do I use my pass at this attraction?
Passholders may have x1 specific activity booked at any one time, eg x1 Archery, x1 Shooting, x1 Climb and x1 High Ropes. Once an activity has taken place, Passholders may then book another activity. Passholders may book up to x4 activities on one single day.
After arriving at The Bear Grylls Adventure main entrance, you'll be greeted by our Admissions team who will get you all checked in. After presenting your order number, we will run you through what to expect during your action-packed day.
When booking, you'll select your activity start time and reserve your space. We recommend that guests arrive around half an hour before their first activity start time to allow time to check in, put away their belongings and get ready for their activities.
Your order number is all you need to check in with us on the day, and you will not receive a ticket as this will act as your ticket. This will act as proof of purchase, and will allow admissions to get you checked in for your visit.
For more information about The Bear Grylls Adventure, please visit their website. 
To contact The Bear Grylls Adventure team, please visit their Contact Us page.