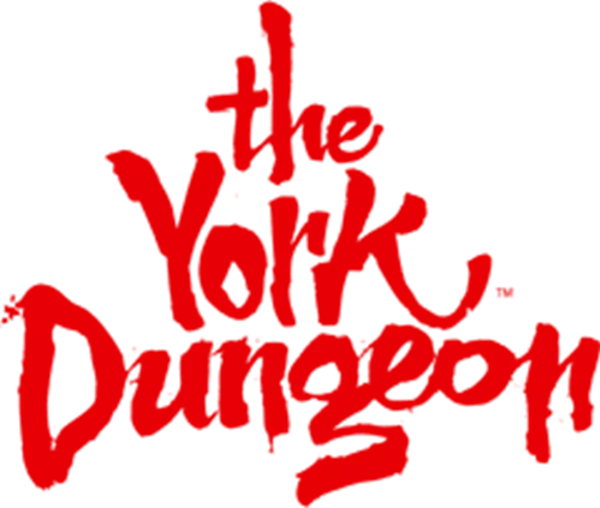 The York Dungeon
Head back to the bad old days in York; with live-action shows, famous historic characters and more than a few hilarious and scary surprises!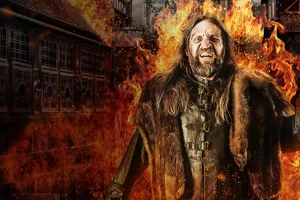 Experience 2,000 years of York's dark history
The York Dungeon is a uniquely thrilling attraction that will whisk you way back to York's most perilous past. See, hear and (ahem) smell the chillingly amusing characters of the 'bad old days' as they come to life before you.
Journey through more than 2000 years of York's horrible history, bringing together horrible characters, immersive sets and thrilling special-effects in a unique and exciting walk-through experience - Will you lose yourself in fear or in mirth? Whichever way, it's not looking good for your underwear. 
Buy Your Pass Now
How do I use my pass at this attraction?
Passholders must pre-book before visiting the attraction.
Do you dare to brave The York Dungeon? If so, tiptoe your way to admissions and then steady your trembling hand and show your Merlin Annual Pass.
Once inside, 12 live shows packed with laughs, screams and cutting-edge story-telling await you