How can I contact you?
You'll find a variety of options on how to get in touch with our friendly team below.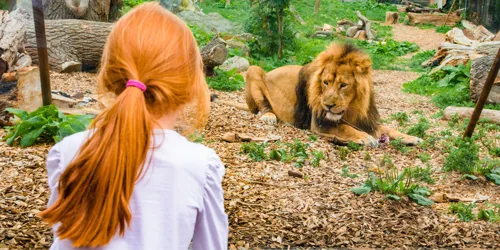 Help Centre
We know that you may have some questions before or after purchasing a Merlin Pass so we've developed our Help Centre. Simply use the search bar at the top of the page to find the answers to our most frequently asked questions.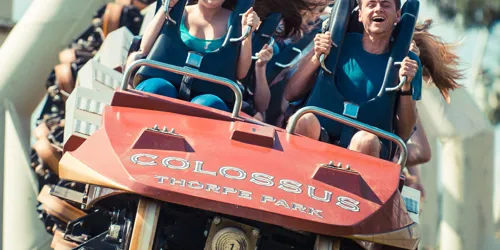 Live Chat
Please note that Live Chat will be unavailable from Monday 30th January to Sunday 5th February, retuning on Monday 6th February due to maintenance. If you need assistance, please use another method of communication during this time. You'll see the Live Chat option available on our Help Centre when we have advisers available to chat – generally, this is available Monday - Friday 9am - 4pm, closed at weekends.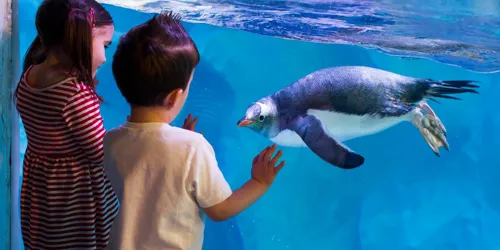 Call Us
We are currently experiencing issues with our contact number, we are working to fix this as soon as possible. For the meantime please either email info@merlinannualpass.co.uk , or direct urgent enquiries to Live Chat.
You can call us on 01372 751411 (local rate number) on Monday - Friday from 9am - 4pm, closed at weekends.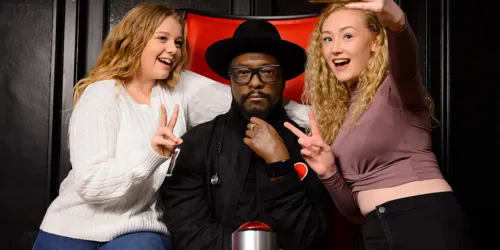 Drop Us A Line
If you need to send us an email or ask a question you can use our Guest Contact Form.
Please note: Due to increased demand we currently have a 2 week response time.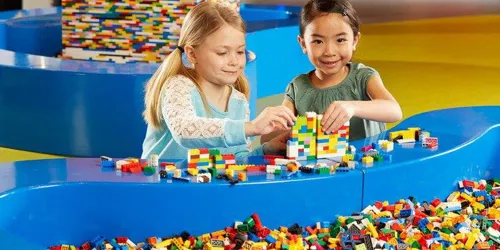 Feedback on a visit, or experience
If you would like to feedback on a visit to an attraction or any part of your Merlin Pass experience, please click here to complete our Guest Feedback Form.