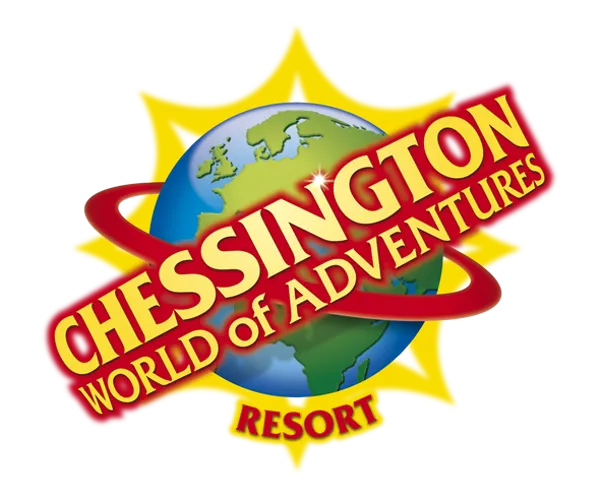 Chessington World Of Adventures Resort
Fun for all the family with over 40 rides and attractions, over 1,000 animals to meet and daily LIVE show at Britain's Wildest Adventure!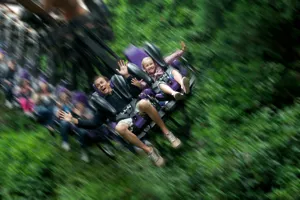 Britain's Wildest Adventure
Answer the call of the wild at Chessington World of Adventures Resort. Gasp, giggle, shriek and scream as you see and do things you've never seen or done before. Feel your heart pound as you journey on your first wild ride, stare wide-eyed encountering endangered animals and brave a drop to release a cursed crocodile on a NEW jaw dropping adventure in 2021…
NEW ride Crop Drop will plunge brave explorers 25m into the giant jaws of a crocodile, Sobek, the ancient Egyptian Crocodile God and protector of the Nile, who has been possessed by evil spirits, transforming him into a cruel deity. With the once fertile Nile laying stagnant, riders must take part in a ceremony to banish the evil spirits from Sobek, plunging into the crocodile's soul and releasing the waters back into the Nile. Will you brave the drop and release the curse? 
Buy Your Pass Now
How do I use my pass at this attraction?
Passholders must pre-book before visiting the attraction.
A Wild Adventure awaits! To launch yourself into it, show your Merlin Annual Pass with your reservation at the Explorer or Azteca gates.
How do I get in touch with Chessington World of Adventures Resort?
For more information about Chessington World of Adventures Resort, please visit their website. 
To contact the Chessington World of Adventures team, please visit their Contact Us page.