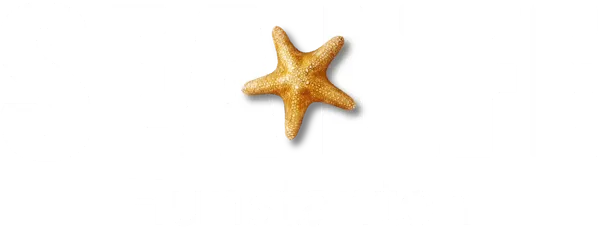 SEA LIFE Sanctuary Hunstanton
Hunstanton SEA LIFE Sanctuary is a state-of-the-art marine aquarium taking visitors on a memorable undersea odyssey filled with amazing close encounters with sea creatures of astonishing variety.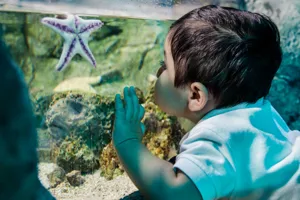 An unforgettable undersea odyssey
Dive in and be wowed by strange, beautiful and fascinating creatures, including adorable seals in Norfolk's only seal rescue centre.
There are also penguins, otters and a tropical ocean tank with over 30 amazing different species of fish and a majestic Green Sea Turtle, Ernie. Prepare to be amazed! 
Buy Your Pass Now
How do I use my pass at this attraction?
Passholders must pre-book before visiting the attraction.
Start your underwater odyssey by fishing out your Merlin Annual Pass and reservation and swimming through the admissions gate to view hundreds of astonishing and magical marine creatures, including seahorses, sharks and rays.
Please note that only Gift Vouchers can be collected from this attraction. It is not possible for the attraction to print your pass. Your voucher can then be taken to another attraction where it can be printed