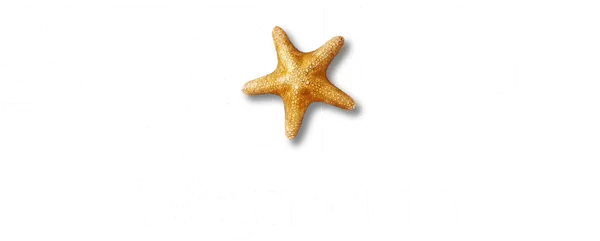 SEA LIFE Weymouth Adventure Park
Come and join us for a fantastic SEA LIFE adventure both above and below the ocean!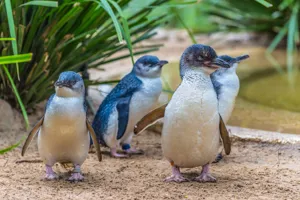 A fantastic adventure above and below the ocean!
NEW Night and Day of the Ocean is now OPEN! Experience the 24-hour wonder of a coral reef as it moves from night to day in our re-imagined Ocean Tunnel display. Meet over 1,000 creatures across 11 different themed zones including sharks, seals, otters, penguins, sea dragons and octopus! 
Buy Your Pass Now
How do I use my pass at this attraction?
Passholders must pre-book before visiting the attraction.
For a day of stunning sea creatures and splendidly splashy FUN, use your Merlin Annual Pass at the admission gate with your reservation to flip and flap your way inside.