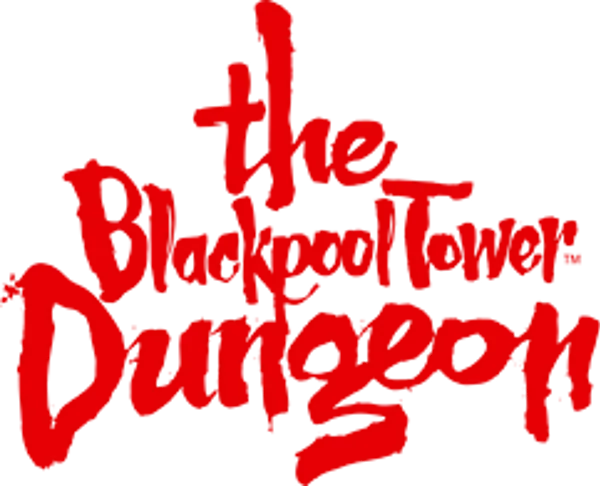 The Blackpool Tower Dungeon
The ultimate live action journey through Blackpool's murky past. Live-action shows, exciting rides and hysterically Horrible History!
The Blackpool Dungeon will be closed between 1st January 2023 – 4th February 2023 (inclusive). These dates are subject to change and additional maintenance dates may be required throughout 2023. For further information on The Blackpool Tower Dungeon opening times please visit https://www.thedungeons.com/blackpool/.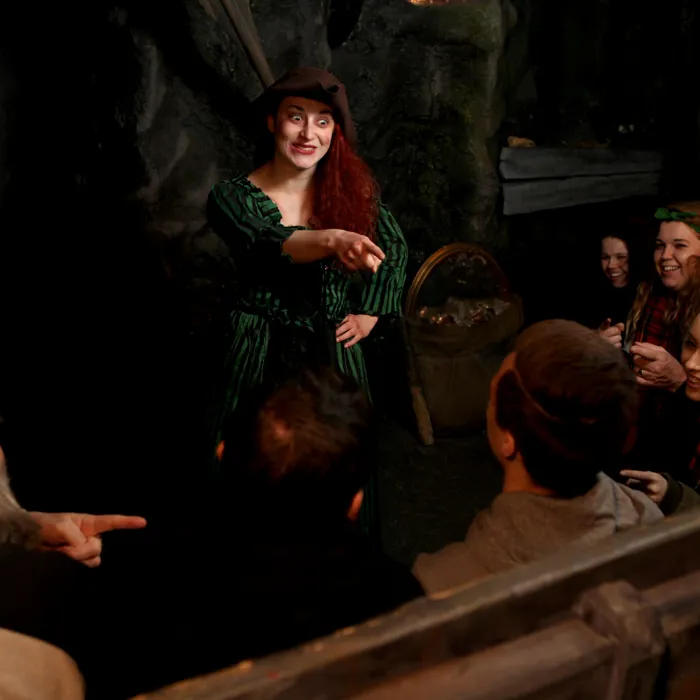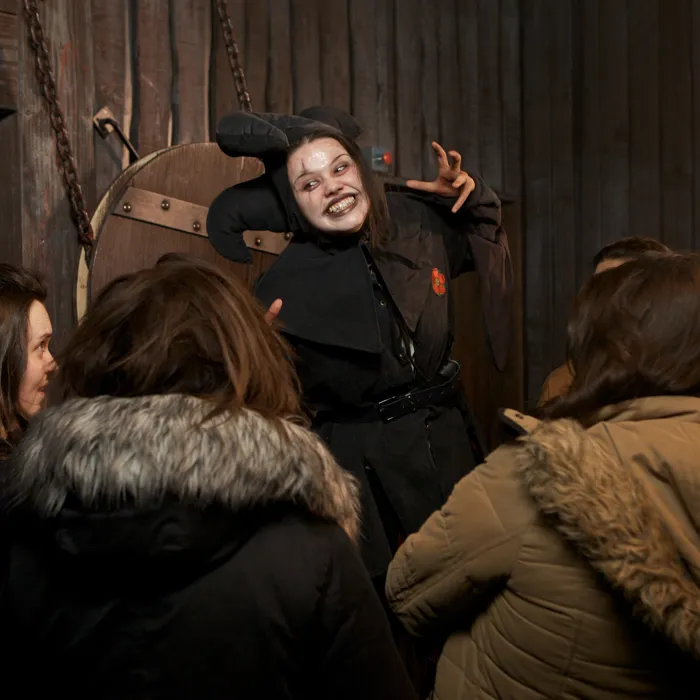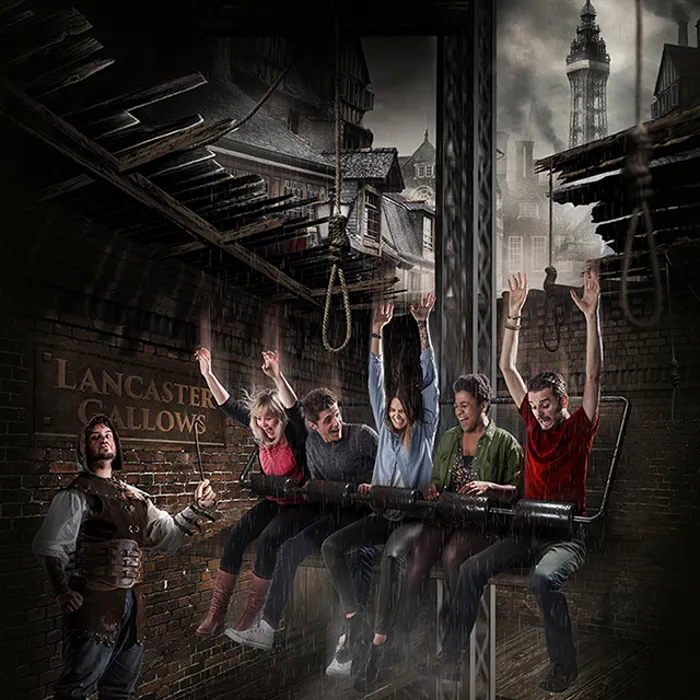 Journey through Lancashire's Murky Past...
The Blackpool Tower Dungeon brings together an amazing cast of theatrical actors, special effects, stages, scenes and a ride in a truly unique and exciting walk-through experience that you see, hear, touch, smell and feel. It's a 60-minute journey through 1,000 years of Lancashire's murky past.
How do I use my pass at this attraction?
Do you dare to brave The Blackpool Tower Dungeon?
Passholders must pre-book before visiting the attraction.
Enter the attraction at admissions with your Merlin Annual Pass
Descend to the depths for an hour (more or less) that shall prove tremendous, stupendous and just a bit horrendous.