Welcome to your Merlin Annual Pass!
Hey there Passholder!
Welcome to Merlin Annual Pass! We're so excited to have you on board and can't wait to see you at our attractions very soon. We know there's lots of information to take in as a new Passholder, so here's everything you should know before setting off on your adventures. See you soon!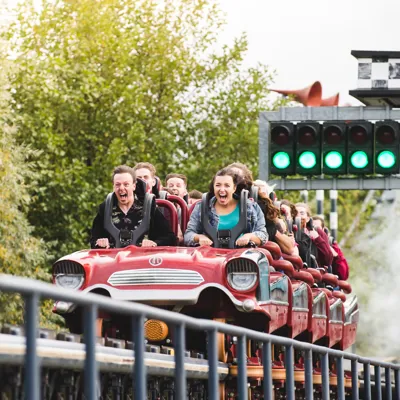 Over 25 Awesome Attractions
We have over 25 epic Merlin attractions awaiting you across the UK! Take on world-beating rides at Alton Towers and Thorpe Park and come face to face with tigers at Chessington World of Adventures Resort – Britain's Wildest Adventure! Then, dive into an amazing underwater world and come nose to nose with sharks, turtles and more at our enchanting SEA LIFE Centres across the UK. There are so many awesome adventures coming your way, so if you haven't already check out all our attractions here!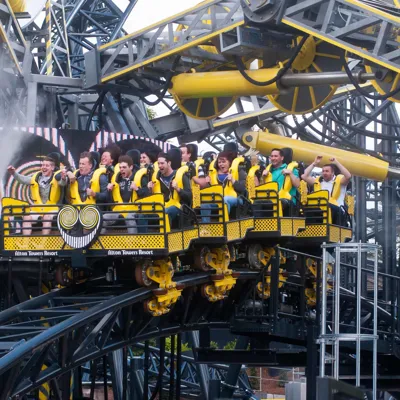 Pre-booking Your Visit
We know you're eager to get to the attractions (and we can't wait to see you!) but we do ask that you pre-book before heading on your day out. You can pre-book your attraction visits on our Pre-Booking Hub here. If you have any trouble booking, please do get in touch with our customer services team – their contact details are below.
Platinum Passholder? You've been selected for an exclusive first look at our NEW pre-book hub! Click here to find out more.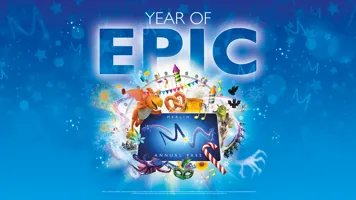 EPIC Events Await!
Get ready for a blockbuster season with your Merlin Annual Pass as we celebrate over 50 special events across the country! With old returning favourites and brand NEW events for 2023, it's set to be the best year yet!
Perks & Benefits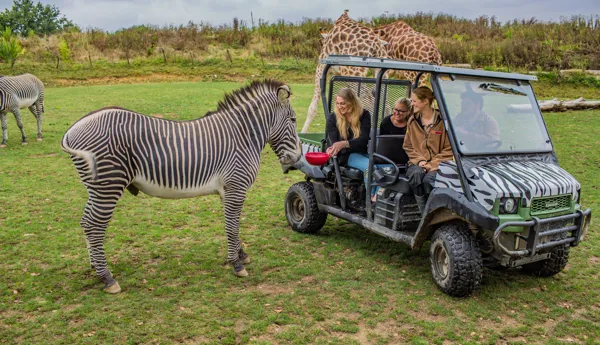 Exclusive Passholder Perks
As a Merlin Annual Passholder, you gain access to loads of exclusive perks and discounts! Find out which perks are available for your pass below.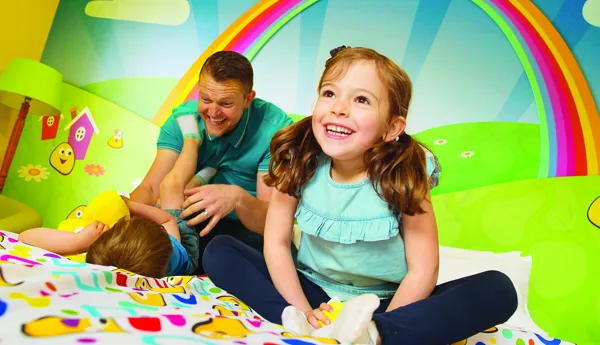 Merlin Holiday Club
The Merlin Holiday Club is your exclusive Club that helps you turn your epic adventure into a magical Merlin short break at one of our five fantastical Resort Theme Parks. Learn more about epic short break savings here. (Offers not available for Discovery Passholders)
Keep in the loop!
We have loads of exciting things going on for Passholders from competitions, new perks and discounts to Passholder Days! Make sure you check out the Passholder Hub and sign up to our Passholder Newsletter so you don't miss out. The newsletter gives you access to exclusive news and discounts you can't find anywhere else.
PLUS, you can follow us on Facebook, Twitter and Instagram and check out our blog for Passholder top tips and inspiration!
Need some help?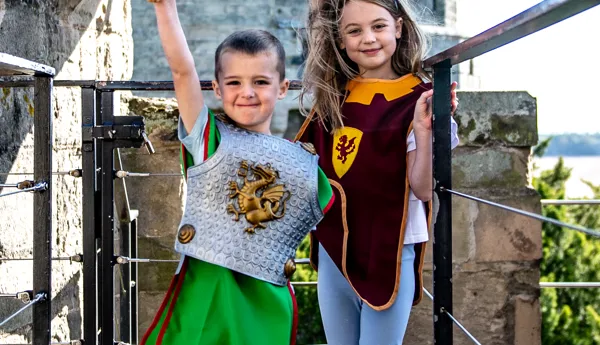 Passholder Accessibility
Get all the information you need regarding accessing our attractions for Passholders who have additional needs, including applying for a free Carer Pass here.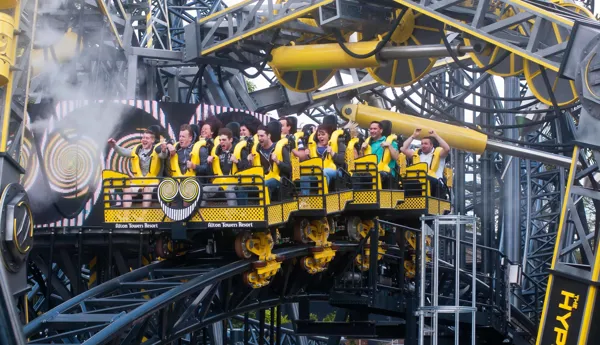 Visit our Help Centre
Find out the answers to our most frequently asked questions on our Help Centre.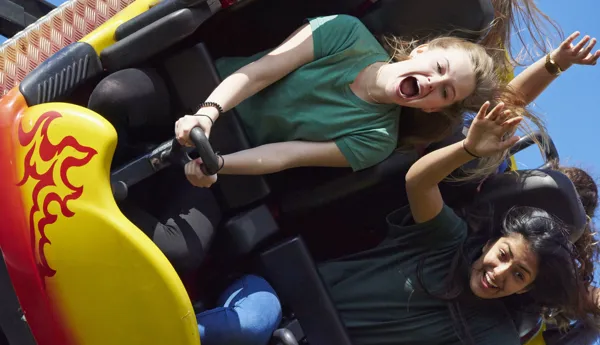 Get in touch
Still need some extra assistance? Find out how to contact the team here.