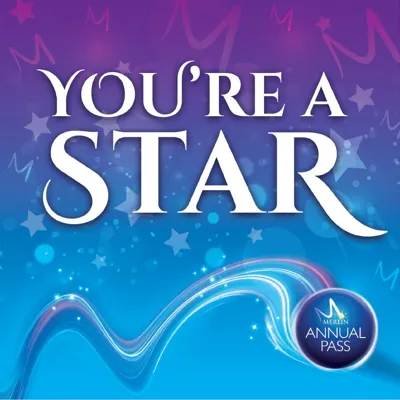 You're A Star Award
Check out our all new You're a Star award for Passholders!
What is the You're a Star award?
The You're a Star award has been launched to recognise those Merlin Annual Passholders who have been absolute stars! The badge will be awarded to Passholders who have done something to be proud of within the Passholder community – something that shouldn't go unnoticed!
We'll be on the look out for Passholder Stars but we'd also like to give Passholders the opportunity to nominate others within the community.
When should I nominate a Passholder?
Here are some examples of when a You're a Star badge may be awarded...
For an amazing fundraising challenge
Supporting others within the community
Going above and beyond as a Passholder
A random act of kindness while on park
And many more!
Ultimately, it's about being a true ambassador for Merlin Annual Pass! So, keep an eye out for Stars within the community and when you come across one, let us know!
Our 2021 stars are...
Congratulations to the below Passholder Stars! A big thank you from everyone at Merlin Annual Pass for your contribution to the community. If you would like to know the reason for your nomination and to receive your certificate and pop badge, please email us at loyalty@merlinentertainments.biz with your name and address. 
Jessica Dingle
Sanna-Marie Newton
Denise Tapper
Gemma Richardson
Caiden Page
Marc Roe
Eryn and Coryn Horne-MacDonald
Katie Fehrenbach
Robert Hamilton
Ibia Nteyoho
Millie Breyley
David Mallalieu
Claudia Faulkner-Walsh
Zachy Whitmore
Jake and Luke Gore-Cassidy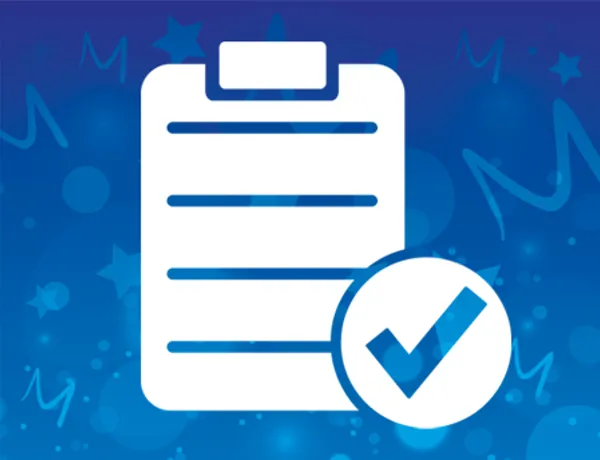 1) Nominate
Fill in the form below to nominate a Passholder.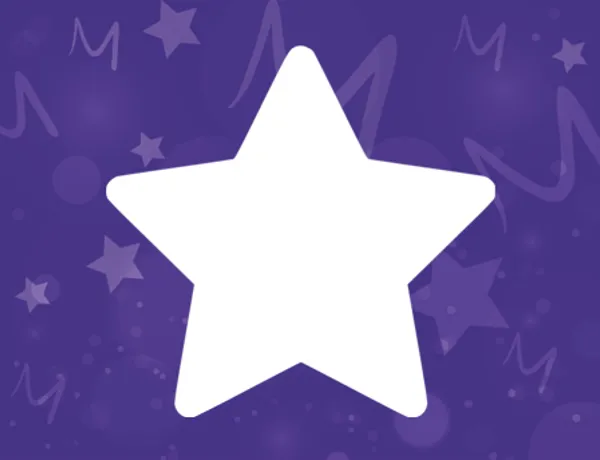 2) Stars chosen
The Merlin Annual Pass team chooses several Stars before the end of each month.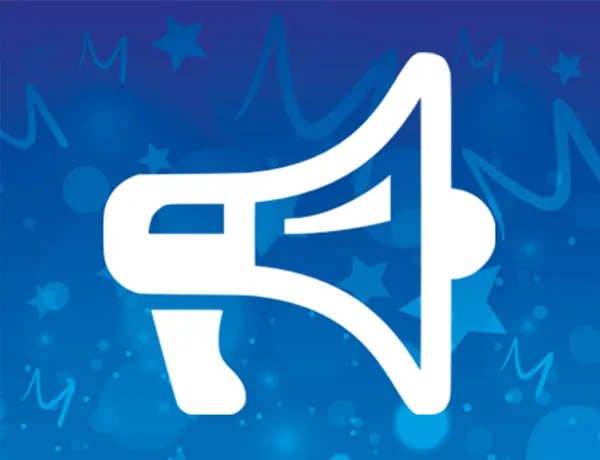 3) Announcement
Stars are announced on social media the following month. We ask stars to get in touch with us!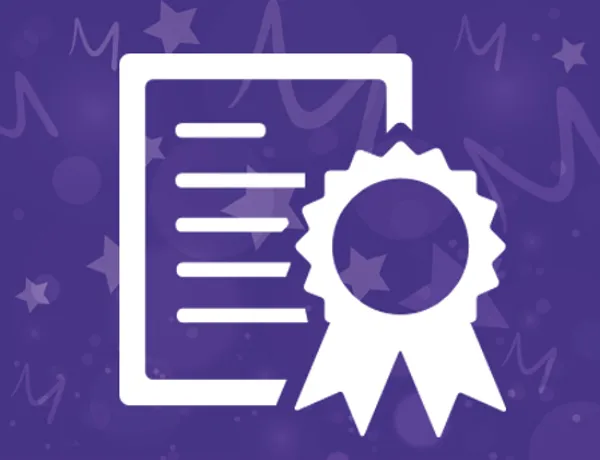 4) Award sent
Stars receive a limited edition certificate and pop badge!
Here are a few rules when nominating a star...
You can only nominate 3 stars per month
Your nomination must be timely - we want to hear about things which have happened within the past couple of months
Both you and the nominee must be Merlin Annual Passholders
Nominate your Star by filling in the form below: