Ready to unlock your year of EPIC adventures?
We can't wait to welcome you to the magical world of Merlin! Please follow the steps below to redeem your gift voucher(s).
To redeem your voucher follow these simple steps:
Select the pass type you'd like to redeem enter the quantity
Enter the unique code(s) on your gift card
Input your details & upload your photo
Redeem you digital pass instantly via email and physical pass shortly after in the post*!
*Discovery & Silver are digital only.
Pre-book your EPIC adventures online!
What's Next?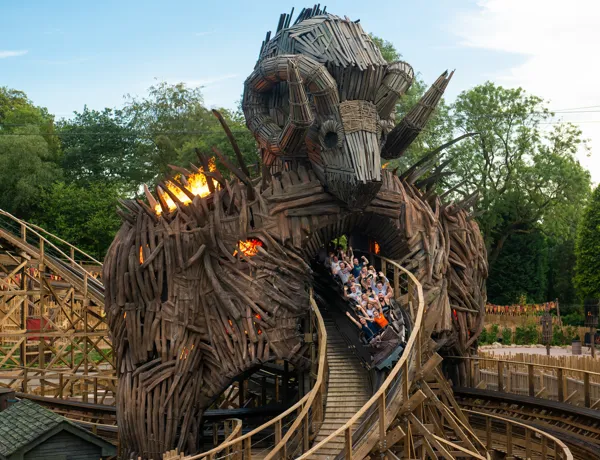 Everything you need to know!
We're excited to have you as a Passholder! Here's everything you need to know to get you started.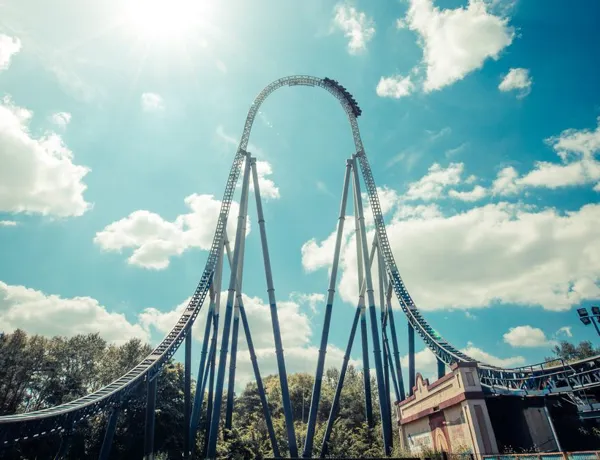 Our Attractions
Find out more about the epic attractions that are included with your new Merlin Annual Pass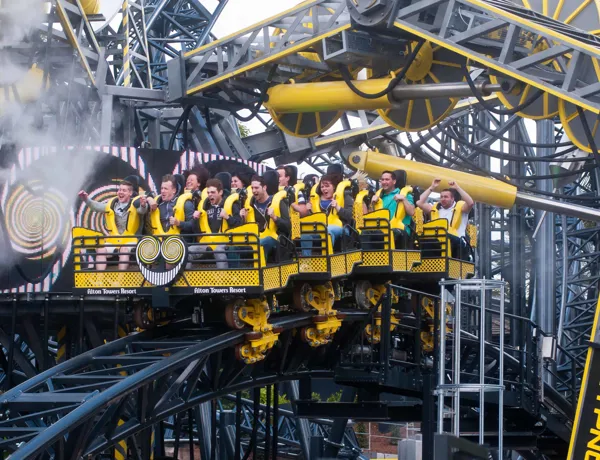 Book your first visit
Find out about how to book your visits to our attractions and book your first visit today!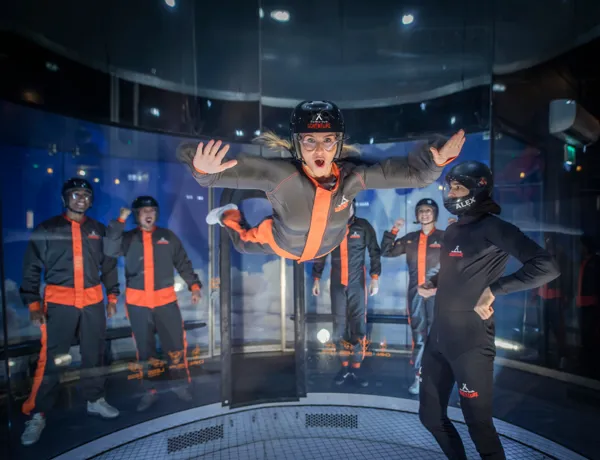 Perks & Discounts
Discover our current perks & discounts exclusive to Passholders