Looking for a unique gift?
Surprise your friend or family member with 12 months access to the UK's top attractions! 
A Merlin Annual Pass unlocks access to over 30 UK attractions, including THORPE PARK Resort, Alton Towers Resort, SEA LIFE, the Dungeons and more. Make 2021 a year for them to remember. 
Gift Vouchers Returning Soon
Following the removal of Standard and Premium Merlin Annual Passes from sale from the 24th September 2020, we have temporarily stopped selling gift vouchers. Keep an eye on this page for their return in the coming months.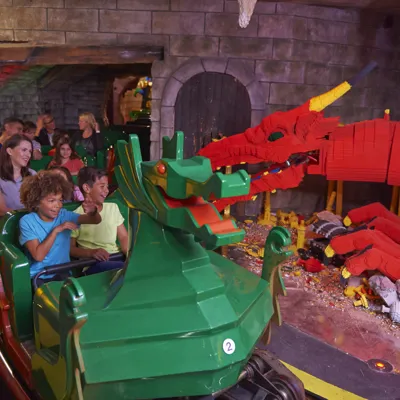 Already have a gift voucher?
Click the link below to redeem your voucher: