Come rain or shine, Merlin Annual Pass has you covered!
Thursday May 7th 2020
Merlin Annual Pass
Things to do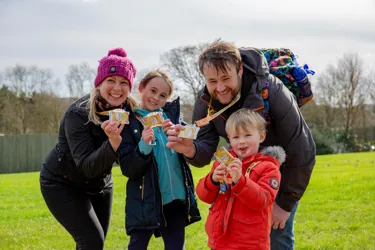 No matter what season of the year it is, there are so many exciting things to do with your Merlin Annual Pass, and we're here to give you a little taste of where to begin with your year of amazing memories.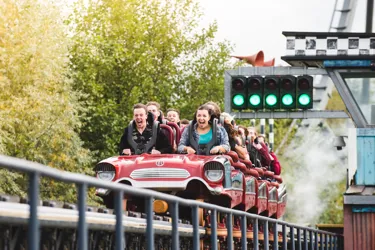 Kick it off with a Summer of thrills!
Take a ride on the Stealth rollercoaster at Thorpe Park to experience a whopping 62 metre drop - the second tallest in the UK!
Halloween is a particularly fun time of year!
Why not immerse yourself in All Hallows Eve by visiting Warwick Castle's biggest ever Haunted Castle event on Halloween night? If the castle spooks you out, you can always explore the Horrible Histories Maze, or get lost in the wonder and history of the castle itself.
Warwick Castle is open all year round, so you've got plenty of time to learn about the fascinating history of the castle, watch an epic live battle for the throne, or explore the castle dungeon.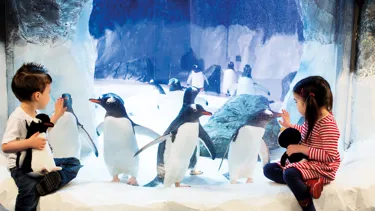 As winter approaches, take a journey into the deep with SEA LIFE!
You can take your pick from so many cities, whether in Bray, Great Yarmouth, Blackpool, or Manchester just to name a few. Did you know that SEA LIFE in Brighton is the world's oldest operating aquarium? You can see sharks, turtles, rays and tropical fish as they swim under your feet on the indoor glass bottom boat. Or in Birmingham, you can meet Ozzy & Ola the UK's first rescued Alaskan Sea Otters, marvel at the cheeky antics of the Gentoo penguins. Discover the majestic jellyfish, brave to take a peek at our piranhas and feel part of the story in the 4D Cinema.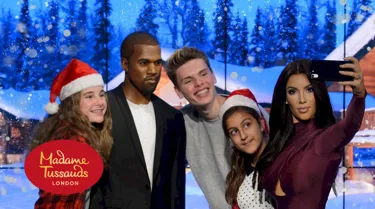 Experience the magic of Christmas in London!
While you're there, take a wander along the Southbank and pop in to any of the London attractions. Make a day of it and take a spin on the London Eye - the Christmas lights look particularly pretty from above, swing by Madame Tussauds to say hello to your favourite celebs (we can't promise they'll say hello back), or test your nerves with a descent into the London Dungeon.
There is so much you can do all year round with a Merlin Annual Pass, plus you can enjoy the 20% discount on food, beverage and retail, discounted entry for family & friends! Keep the fun going all year long with a day trip or outing to any of our year round attractions.
Buy Your Pass Now