Date Inspiration for Merlin Pass Holders
Monday February 3rd 2020
Merlin Annual Pass
Things to do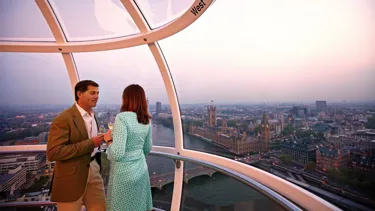 Life can get busy fast.
If you're like most of us, you may find it hard to find time to spend quality one-on-one time with your partner, and harder still to think of something romantic to do - without blowing the budget.
Luckily as a Merlin Pass Holder we've done the planning for you!
Here are our 5 top romantic date ideas for Merlin Pass Holders: