How to create a turtle | Get creative with Merlin Annual Pass
Friday August 6th 2021
Merlin Annual Pass
Fun, Creative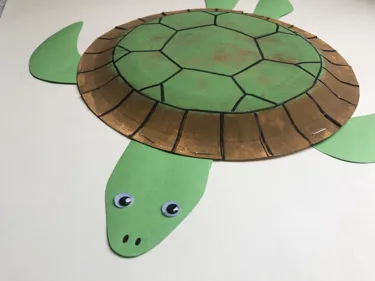 Passholders - it's time to kickstart the summer holiday by getting creative with Merlin Annual Pass! From 26th July – 8th August, kids can get involved with fun Merlin related arts and crafts including drawing, painting, building and more. Post your creations on social media to be in with the chance to win some awesome prizes including animal feeds, fastracks, VIP experiences and more!
This turtle craft is the perfect activity for preschoolers and kids of all ages who love visiting the turtles at SEA LIFE. To be in with the chance to with a Turtle Feed at SEA LIFE Manchester, post your turtle creation on Facebook when we announce the competition on Friday 6th August.
What you'll need for this activity:
paper bowl or plate
brown and green paint
paint brushes
green paper or card
black marker
googly eyes
stapler
scissors
A4 PDF stencil printout (see link below)
1. Paint the paper plate with brown paint and let dry.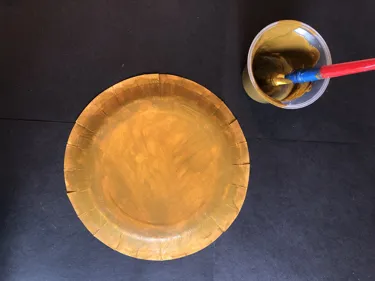 2. Lightly paint green paint over the top of the brown paint and let dry.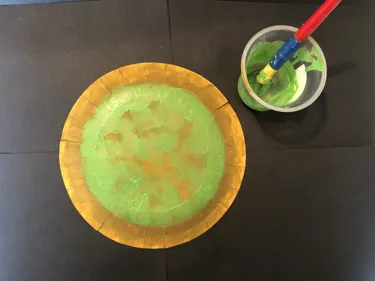 3. Print out the attachment on green paper or card. Then cut out the turtle's wings and flippers (you can draw your own if you like and colour them green!).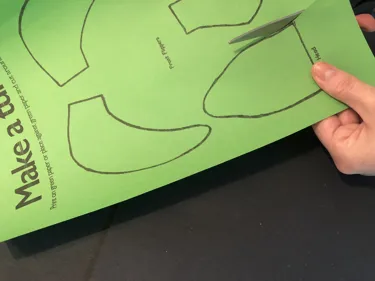 4. When the paint is dry, draw your scales on the turtle's shell with a black pen.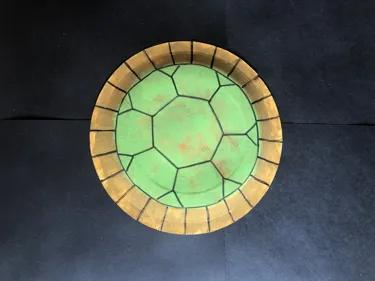 5. Staple the head, wings and flippers to the turtle's shell.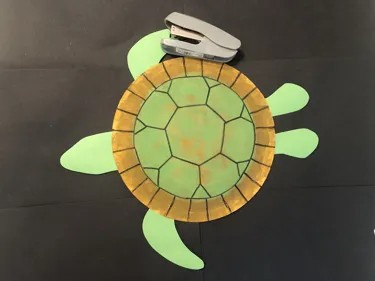 6. Lastly, add goggly eyes and detail to the turtle!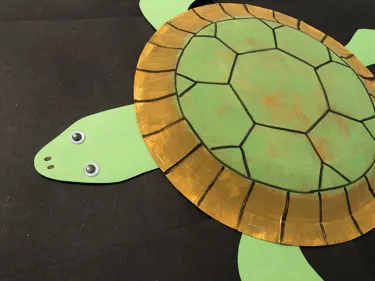 Don't forget to post your awesome creation on our Facebook page when we announce the Turtle Feed competition week commencing 26th July!