How to Keep the Kids Entertained During COVID-19
Thursday March 26th 2020
Merlin Annual Pass
Things to do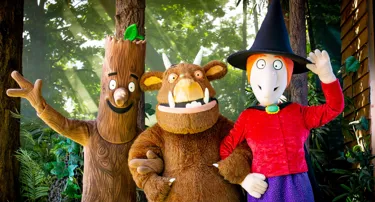 Are you missing your Merlin Pass adventures?
Keep the 'Merlin Magic' alive by weaving in Merlin-related activities to your child's homeschooling schedule. Tag us in your creations on social using hashtag #MakingMagicWithMerlin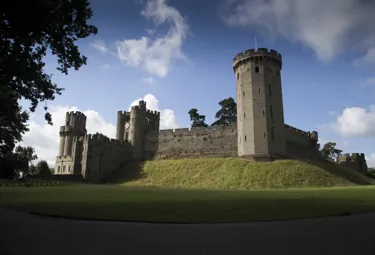 History Unlocked with Warwick Castle
Defending a castle
How did a castle's design help it from attack?
Birds of Prey wordsearch
Can you find all the birds of prey from The Falconer's Quest in this wordsearch?
Castle colouring!
Time to get creative - don't forget to share them with us on social media!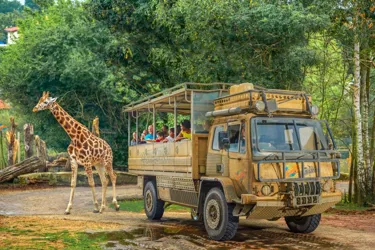 Colouring Sheets for Kids
Chessington World of Adventures Resort
LEGOLAND Windsor Resort
Activity Ideas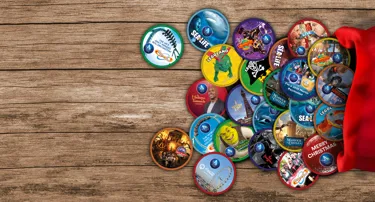 1) Pop badge treasure hunt
Choose 15 - 20 different pop badges from your collection
Write a list of the pop badges, briefly describing each one 
Hide them around the house or in the garden
Give your children the list of pop badges to find - or create a map with clues if you're feeling extra creative!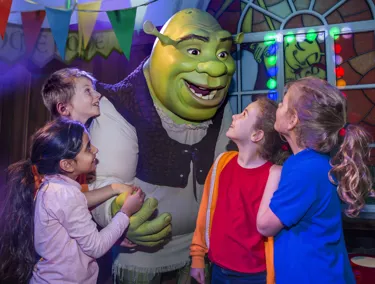 2) Write a short story about Shrek's Adventure!
An example writing task -
"Donkey is taking a well-deserved break. He needs you to be the temporary driver for the 4-D magical flying bus. What adventures would you go on? Write a story in first person."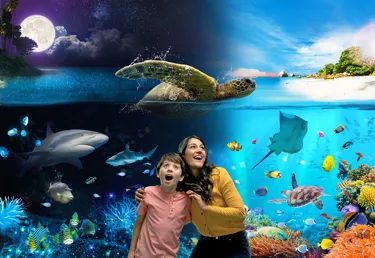 3) Paint a picture featuring your favourite SEA LIFE creatures
With the majority of the UK on lockdown, now is the time to dust off the new paint set or get out those colouring pencils which are still in the packaging!
Get creative with your children and paint or colour in a picture of the underwater world. 
Include creatures such as Penguins, Clownfish, Starfish, Sharks and Turtles.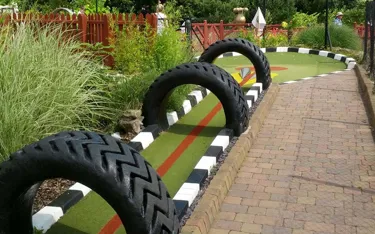 4) Use LEGO® bricks to build your own crazy golf course
Whilst SEA LIFE Weymouth and Alton Towers' crazy golf courses are closed, why not set up your own?
Build small bridges out of LEGO® bricks and set up your own 9-hole golf course. Alternatively, if you don't have any LEGO® bricks at home, use old plastic plant pots or empty toilet paper tubes.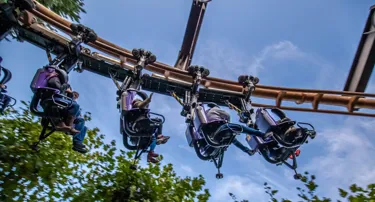 5) Make your own rollercoaster out of play dough
Whilst our theme parks are temporarily closed due to Coronavirus, why not make your own model rollercoasters out of play dough or paper mache. 
Once the theme parks reopen, be sure to visit Alton Towers for the brand new Gangsta Granny: The Ride and the new DUPLO Coaster at LEGOLAND® Windsor!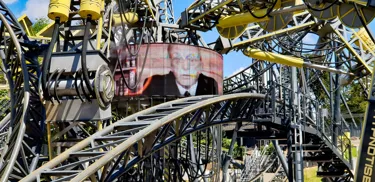 Printable games by First Drop Photography