Up to 50% Off iFLY, Snorkel and Shark Dive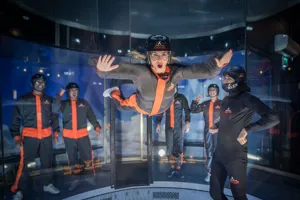 Up to 50% off iFLY, Snorkel and Shark Dive
So, you've tackled High Ropes, Archery, Shooting and Climb with your Merlin Annual Pass (which are FREE activities... if you didn't already know!) and you fancy something a little more challenging!
Passholders now receive up to 50% off iFLY, Snorkel and Shark Dive. 
No matter which experience you choose, your Adventure Guides will inspire you, encourage you and support you through each step of your journey so you can push your limits and reach new achievements with each experience. Adventure is for everyone, and each experience offers opportunities to try something new at this world's first attraction.
Escape the ordinary and experience the awesome at The Bear Grylls Adventure, located at Birmingham's NEC.
Check out the activities below!
Learn more
How to redeem this perk:
After pre-booking your FREE Bear Grylls Adventure experiences including Archery, Climb, Shooting & Climb, you will be shown additional experiences you can book on the day.
Please note, you will only be shown additional activities that have availability for the same date as your free activity. If an additional activity does not show, there is no remaining availability on your chosen date for the activity.
Learn more
Silver Pass - Gold Pass - Platinum Pass - Standard Pass - Premium Pass
Locations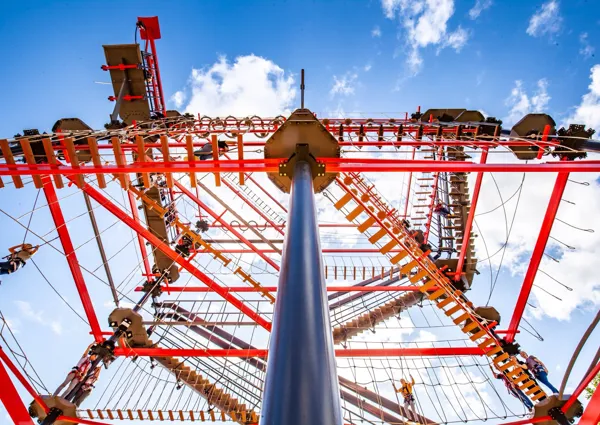 The Bear Grylls Adventure