Upgrade to Fastrack access for just £7.50pp at The lastminute.com London Eye
Bypass Part of the Queue
Fast Track tickets for The London Eye allow you to bypass part of the queue, and check in just 15 minutes before your experience.
Fast Track tickets are ideal for individuals, couples and groups who want to make the most of their day. As a Standard Merlin Annual Passholder, you can enjoy Fast Track access to The London Eye for just £7.50 per person.
How to claim this perk:
Fast Track tickets are available daily from 11.00am to 6.00pm from the Priority Desk. During June and September they are available until 9.00pm. 
Silver Pass - Gold Pass - Platinum Pass - Standard Pass - Premium Pass
Locations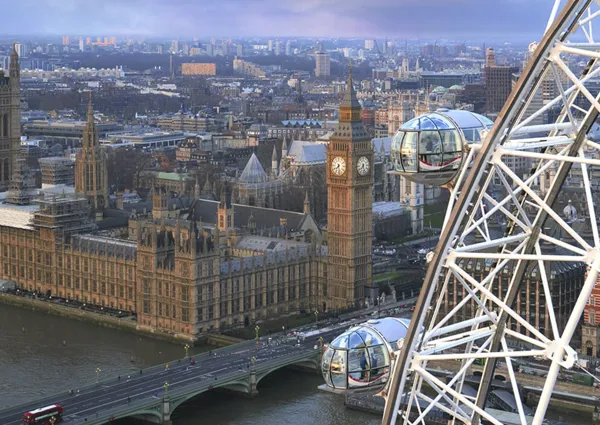 Terms & Conditions
Simply show your Merlin Annual Pass at the Priority desk.
Children under 14 must be accompanied by an adult 18 years or over.
Please note these Passholder Perks are not available on 14th February or during the month of August and are subject to availability.
Please note, your usual Merlin Annual Pass exclusion dates will apply.