Are you missing your Merlin Pass adventures? Keep the 'Merlin Magic' alive by weaving in Merlin-related activities in your schedule. Tag us in your creations on social using hashtag #MakingMagicWithMerlin
Lockdown Learning
Keep the 'Merlin Magic' alive by weaving in Merlin-related activities to your child's homeschooling schedule. Tag us in your creations on social using hashtag #MakingMagicWithMerlin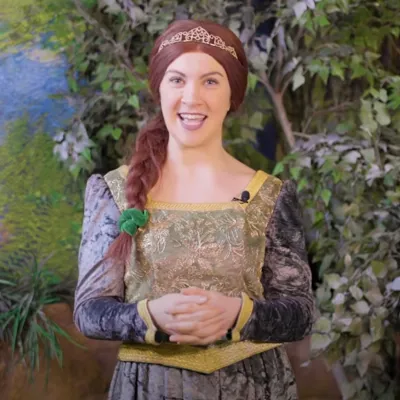 Save the Swamp with Princess Fiona!
Mix up a magical experiment to bring life back to the swamp!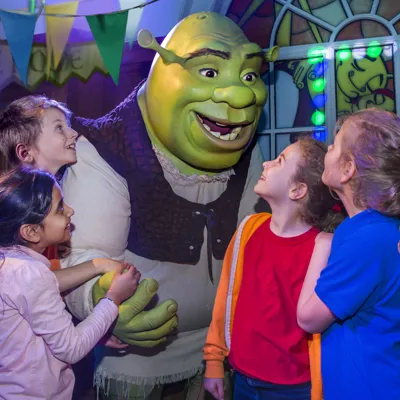 Learn with Shrek: How to write a good story
Have you listened to the Shrek podcast? Grab a pen and paper and learn how to write a story with Shrek's Adventure! London.
Listen Now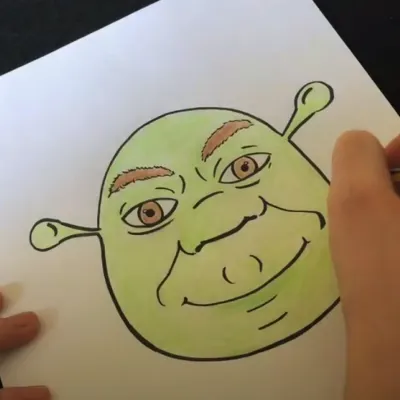 How to Draw Shrek
Draw your favourite Ogre with this step-by-step easy video!
Make a split-pin puppet of Shrek and the gang!
Download and print a character from Far Far Away then colour them in and pin them together! Why not make the whole Shrek gang?
Download Now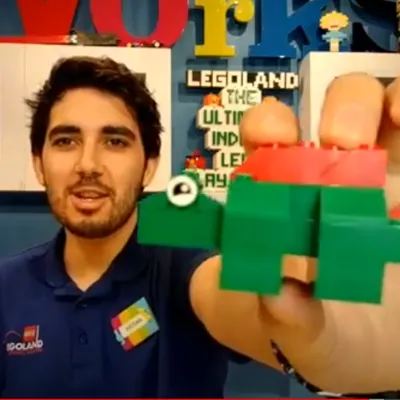 LEGO® Stegosaurus Workshop
Learn how to make a Stegosaurus with LEGOLAND® Discovery Centre Melbourne!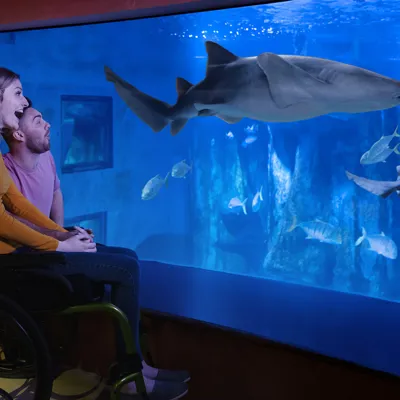 SEA LIFE London - Shark Fun Facts!
Learn some quick fun facts about different the types of sharks at SEA LIFE London Aquarium from an expert Aquarist!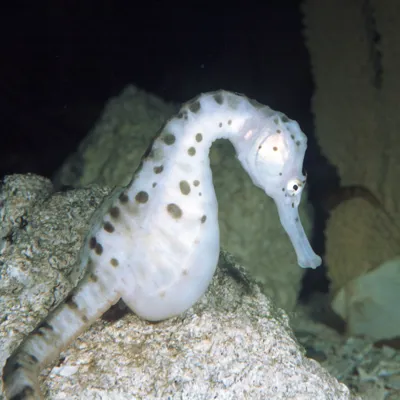 SEA LIFE London Aquarium Aquarist Teaches About Seahorses
SEA LIFE London surprised seven-year Eloise who dreams of becoming a 'seahorse protector' with very special Q&A video by expert Aquarist on her favourite creatures!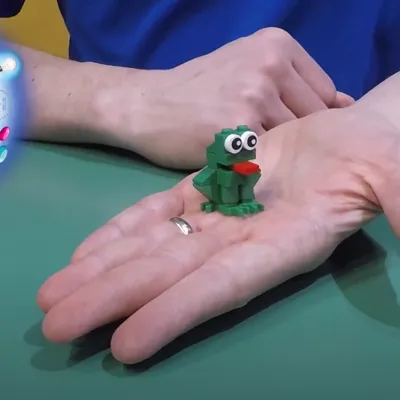 Build a LEGO® Frog at Home!
Hop into a LEGO Frog Build with Noel, Master Model Builder at LEGOLAND Discovery Centre Toronto. Grab your favorite color LEGO Bricks and leap into this fun build at home!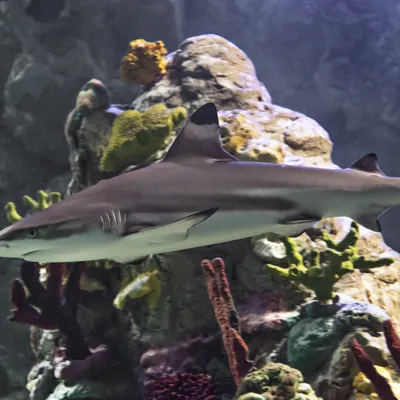 SEA LIFE London Live Stream Shark Feed!
Get up close with sharks at SEA LIFE London Aquarium! Learn all about these beautiful creatures with a live 'feed'!
Want More Videos?
Check out all the awesome videos being created by Merlin attractions around the globe - from aquarists in SEA LIFE centres sharing their knowledge to fun step-by-step LEGO® build videos from our Master Model Builders!
Watch Now